Fire drill also known as Mock Drill is an exercise to practice safe evacuation from the building, fire suppression in case of small fires and rescue & first aid to the victims.The evacuation process is clocked to ensure that it is fast enough to avoid any harm to the occupants. Fire drill procedure may vary depending on the type and process of the buildings.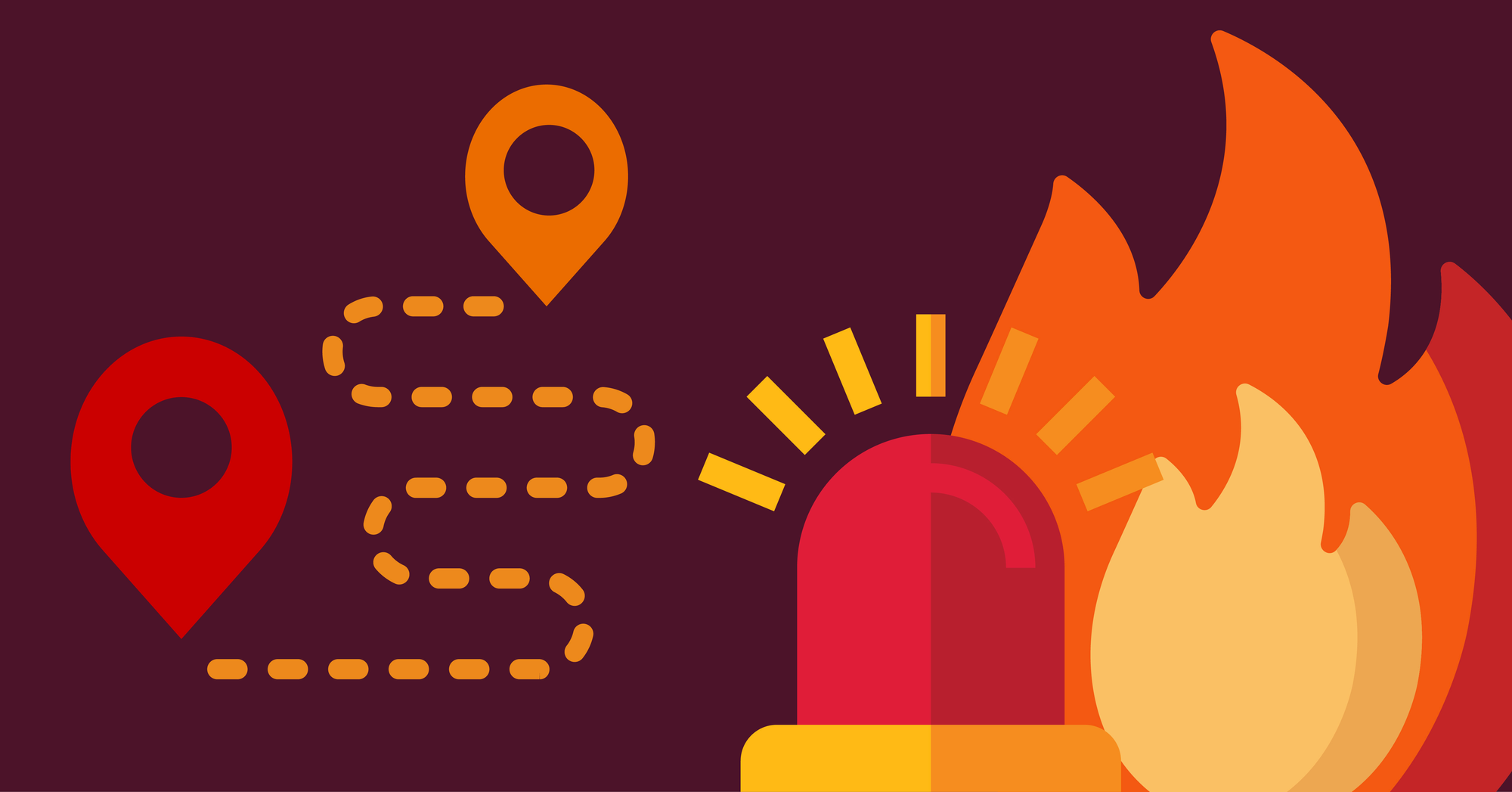 PURPOSE:
To ensure everyone knows how to evacuate safely.

Legal compliance

Fire alarm system check

Fire fighting system check

Evacuation system check

Rescue and first aid system check


EGSS facilitates fire and emergency drills in all types of buildings as per their respective evacuation plan. EGSS has its unique way of making people aware of the fire emergency and preparing them to evacuate safely. We also organize Emergency Drills.
In Emergency Drill we evacuate a building when the conditions inside the building present a hazard to human life, health or safety. If the conditions outside of a building presented a hazard to human life, health or safety, one would reverse the evacuation steps and shelter inside a building. Emergency Drills covers preparedness for Bomb Threat, Rescue, Terror attack, Earthquake, Medical Emergency, Chemical Spill, Basement flooding, and many other scenarios.
Our drill process involves:
Prior meeting with Emergency Management Team

Mock fire and Victim

Fire Alarm

Teams- Fire fighting, Evacuation, Rescue, First aid

Assembly ground

Brief training session on fire and evacuation

Demo of fire extinguishers, Hydrant and Hose-reels.

Closing meeting with Emergency Management Team

Review on time of evacuation, observations during the drill and recommendations.
FOR MORE DETAILS ON FIRE DRILL