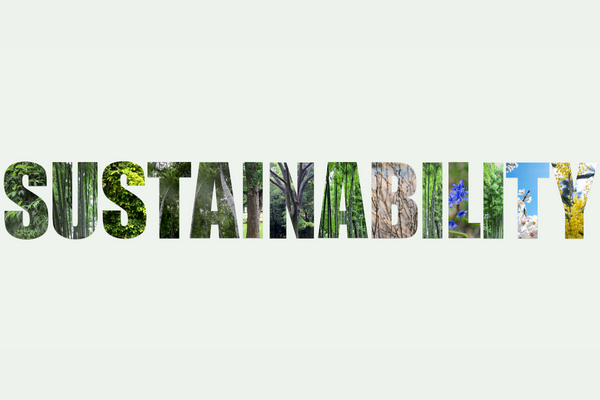 With ongoing Covid-19 Pandemic, Sustainability has gained more relevance for businesses to do integration of Environmental, Social and Governance (ESG) principles into their products, business models and strategies.
EGSS assists you in understanding the environmental impacts of your business that allows you to respond to the increasing market pressure driven by investors, consumers, the media, regulators and other stakeholders. Our goal is to be an impact partner and advisor on sustainability, climate, energy transition, and environmental, social, and governance,
Our Sustainability Consulting services, support you globally and in all sectors by helping you address your unique environmental performance needs. That means reducing risks and optimizing your environmental footprint along the entire value chain.
We can help you analyze your company's current state, identify environmental hot spots, set targets and monitor improvements.