Environmental monitoring is a tool to assess environmental conditions and trends, support policy development and its implementation, and develop information for reporting to national policymakers, international forums and the public.
Monitoring of environmental parameters is not abiding by the laws but also enhances our Environmental Awareness and impact of our business on it.
EGSS aims to improve the quality of life by preventing the environment from any further pollution. Our environmental monitoring services are based on the guidelines set by Central and State Pollution Control Boards. As per the legal requirement our testing is performed by NABL and MoEFCC approved laboratories.
---
ENVIRONMENT TESTING LAB (ETL) is a MOEF&CC Recognized , NABL(National Accreditation Board for Testing and Calibration Laboratories) accredited and ISO-9001-2015, ISO-18001-2015 & ISO 45001:2018 Certified independent private testing Laboratory situated at Dharuhera in Haryana near Gurgaon covered in the Nationals Capital Region (NCR). The expertise and experience gained by the top of the line infrastructure has earned. The laboratory specialization is in environmental analysis of a wide variety of products.

We also provide Annual Contractual Services which cover all the environmental monitoring as per the legal requirements.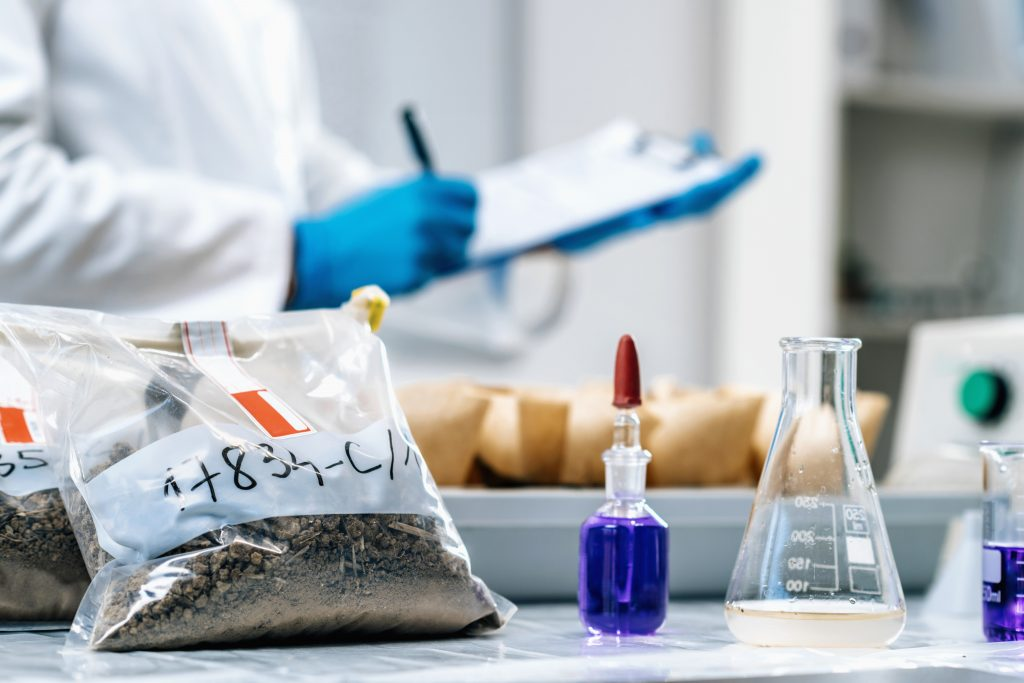 Environmental Monitoring Service Includes:
---
AIR MONITORING
Ambient Air Quality Assessment

Stack Monitoring

Indoor Air Quality Assessment
TESTS:

Dust particle pollution (PM10, PM2.5
Gaseous pollutants Sampling
Heavy Metals in Ambient Air
---
WATER MONITORING
Ground Water

Surface Water

Drinking Water

ETP/STP Treated Water
TESTS:
Physical parameters
Trace elemental analysis
COD, Ph, BOD, TSS, Oil & Greases, TDS
Anion analysis
Heavy metal analysis
---
SOIL TESTING
TESTS:
Physical parameters
Soil texture classification
Trace elemental analysis
Nutrients analysis
Total organic, compounds
Heavy metal analysis
---
NOISE MONITORING
Indoor/ Outdoor as per the IS 4594-1968
BENEFITS:
Compliance to legal rules and regulations

Protection to environment and prevention from pollution.
For More Information on Testing and Monitoring